Carry Anything Anywhere​
With new design, more powerful performance, and advanced connected car service, ​
MAXEN and KUXEN have great performance to carry anything anywhere.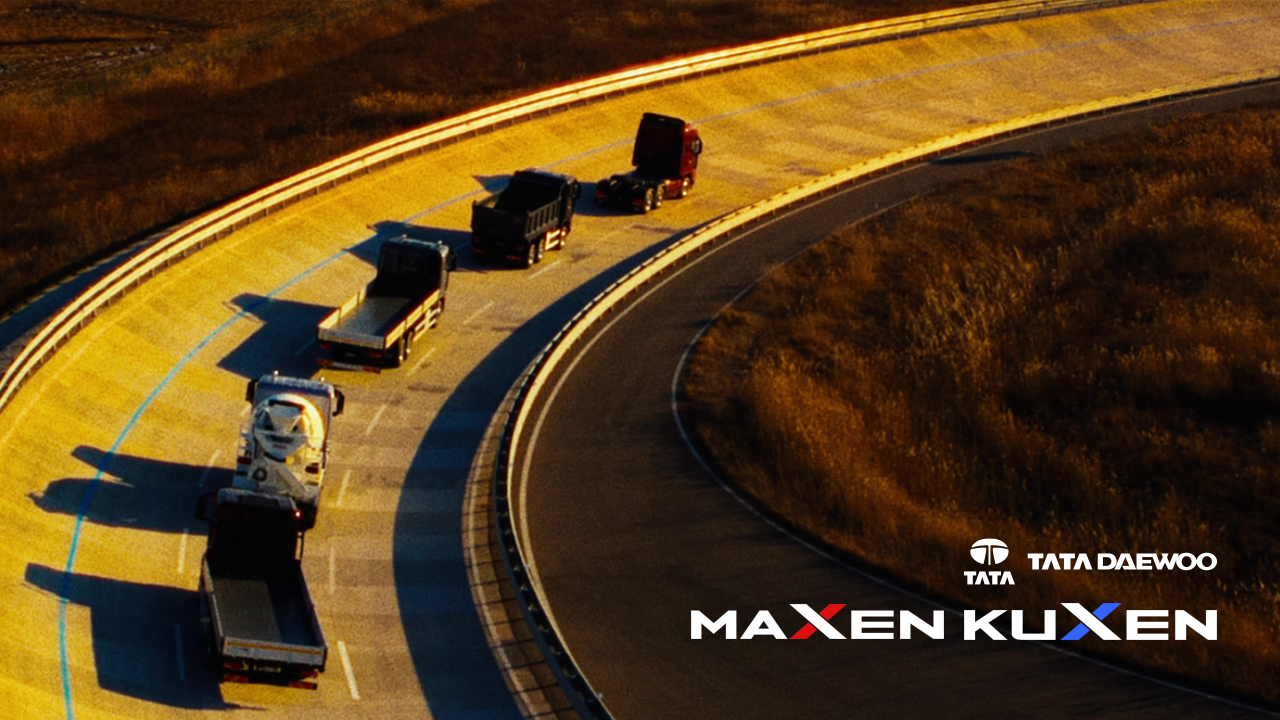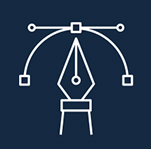 INNOVATIVE DESIGN
New design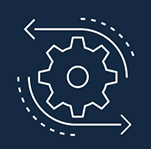 HIGH PERFORMANCE
Verified advanced
engine technology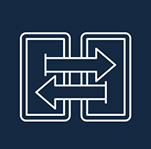 CUTTING EDGE TECHNOLOGY
Connected car service
New design

The Wing Of Win Design

MAXEN's design concept of the eagle, the ruler of the sky,
shows its innovativeness in the commercial vehicle market.
The Wing Of Win Grille that embodies the wings of the eagle
provides better aerodynamic design for high-efficient driving and optimal performance.

Powerful performance

The Maximum Energy Performance

MAXEN is equipped with well-proven engines and transmissions.
To deliver ultimate satisfaction to customers in the ever-changing commercial vehicle market, MAXEN always offers best-ever performance with technologically advanced engines, excellent power, powertrain with convenience, and latest safety features.

Advanced connected car service

Connected Car Service

Keeping up with the times, TDCV offers advanced connected car service.
The mobile vehicle management of this new XENLINK system
will enhance operating efficiency and reduce vehicle management time.
MAXEN's advanced service will maximize your profitability.