Tata Daewoo commercial vehicle has been growing with Korean commercial vehicle industry over the last 30 years.​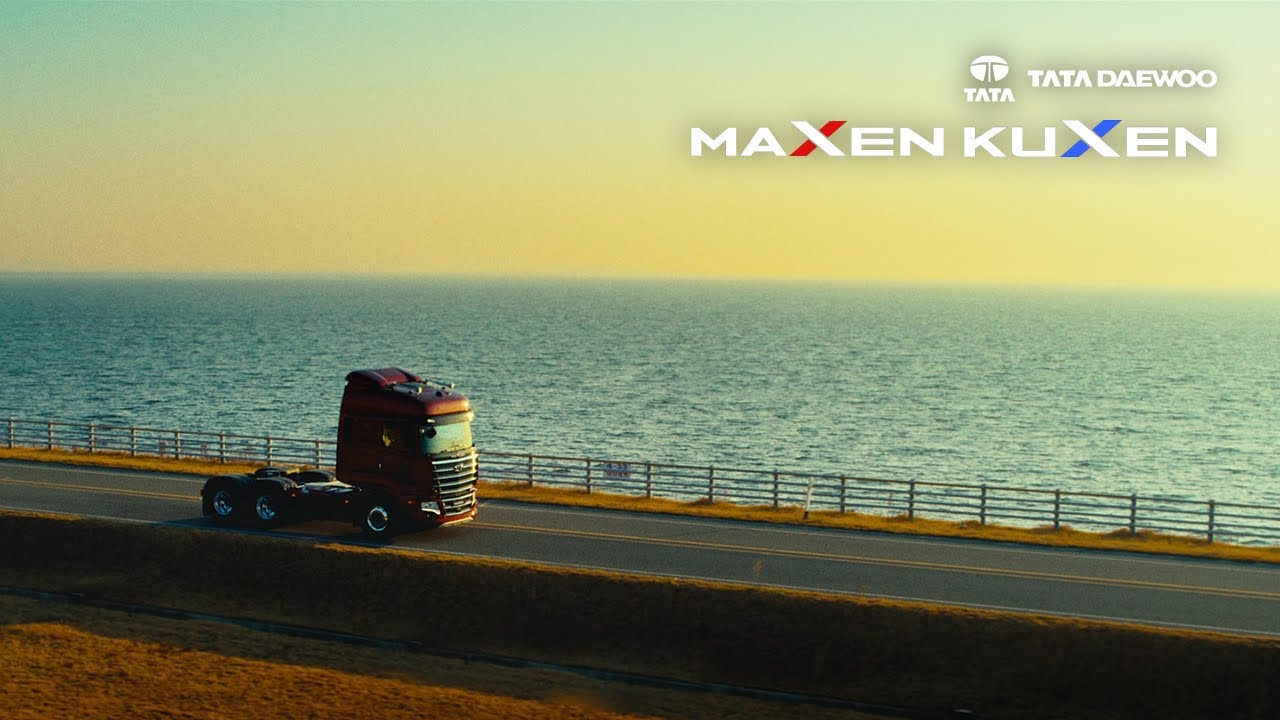 As customers' life partner, we are devoting ourselves to producing trucks safer and more convenient
as customers spend most of their time in a truck. As a result, the customers would be
happier because we are dedicated to intensifying devotion to build trucks.
We start an engine vigorously today to be together as a business partner.
Company & Global Figures
No. of Countries Exporting Products and Service
92 countries
No. of countries for KD Business
7 countries
Receiving the Export Tower of $300 million in 2013
Achieving $300 million
Manufacturing & Products
Area of Gunsan factory

791,874㎡/145,330㎡
(building area 145,328㎡)/(site area 791,874㎡)
Production capacity

23,200units/year
(2-shift basis)
No. of parts per a truck

25,000parts
No. of manufacturing process
required per a truck

122processes
(final shop excluded)
Manufacturing time
spent per a truck

15min
(2-shift basis)
No. of engineers involved
per a truck

894engineers
(domestic/overseas)
Networks
Tata Daewoo will put the highest priority on customer satisfaction.
45
Maximum no. of daily repair
Certification
Major international certificate
4 certificates
Related to quality and safety
Patent application
30 cases
Hill-start assist control, etc.
CSR CSR activities accumulative time
22,500 hours
As of 2019
Building decent homes – Habitat
Participating activities like briquette delivery for people in need and blood donation
Operating sharing volunteer corps – volunteer activities in restaurants for old people / infant welfare center
Donating for the needy, conducting a free of charge A/S campaign, etc.