Eco-friendly Vehicle
We work hard on eco-friendly mobility for carbon neutralization ​
Tata Daewoo develops various eco-friendly mobilities to respond to the climate
change and pursue carbon neutralization.
We continue to work hard to develop high efficiency in eco-friendly vehicles
for the environment and humanity.
LNG trucks
LNG trucks an economic eco-friendly transport which is ready right now.
Tata Daewoo's LNG trucks perform equivalent to diesel trucks and
excellent eco-friendly index and economical elements.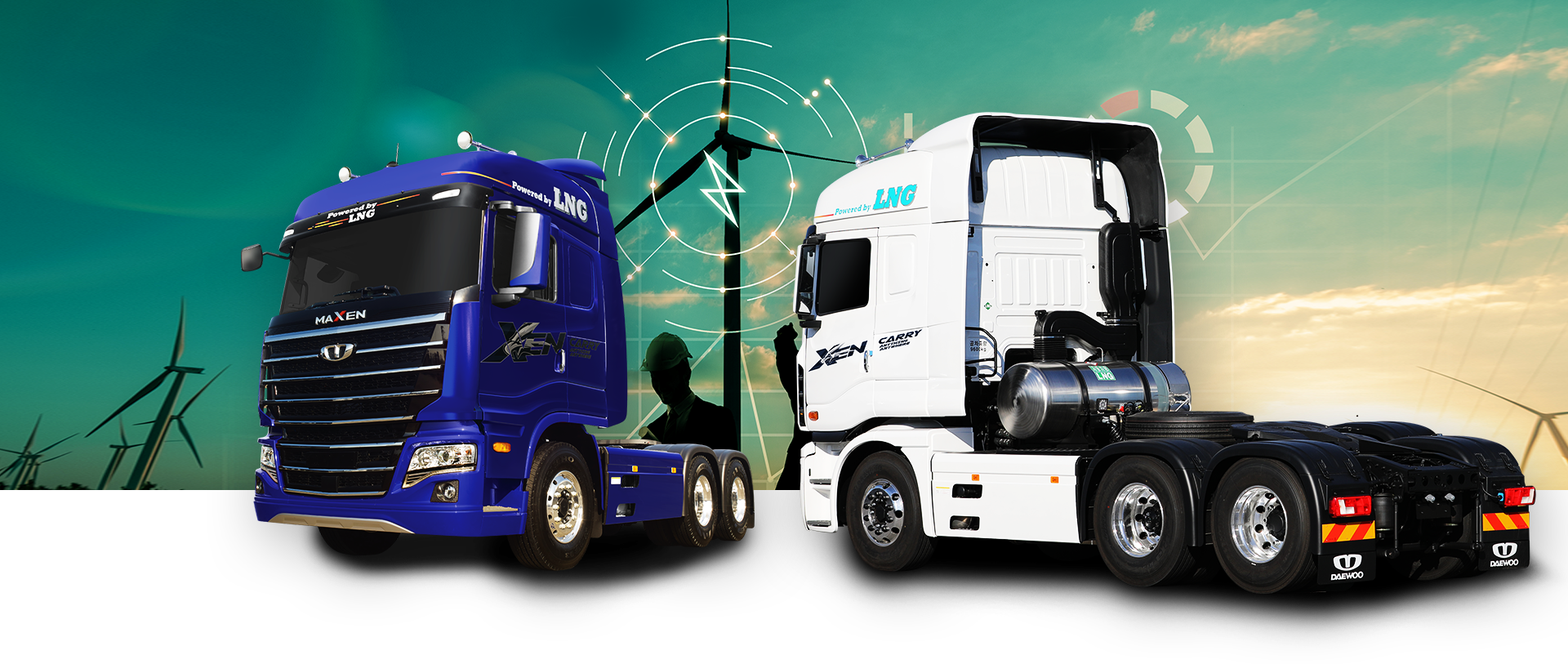 LNG as an eco-friendly HCV's practical alternative vehicle
Vehicle specifications

Length x Width x Height = 6,925 X 2,490 X 3,860mm
(Same specifications as diesel vehicles)
Power train

13L engine, 460ps / 203 torque (Euro6 long-range transboundary air pollutants - 3 types)
12-level auto transmission
Driving performance

Max. speed of 100km and higher, gradeability 50% and higher
(Similar standard as diesel trucks)
Driving capacity

Fuel tank 650L (250+400)
Driving range 800km and more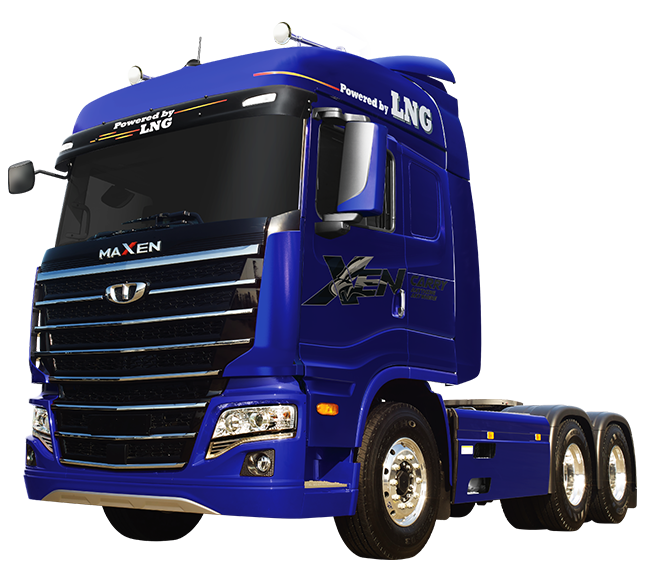 Eco-friendly elements of LNG trucks​

Find dust (PM) 100% reduced

Nitrogen oxide (NOx) 96% reduced

Carbon dioxide (CO2) 19% reduced

Economical elements of LNG trucks ​

Unnecessary post-processer as DPF​

Unnecessary charging urea​
We expect it would take substantial time to commercialize electric and hydrogen freight vehicles under HCV/MCV segments. LNG vehicles are verified in environmental, economical and technological elements compared to hydrogen and electric vehicles. Therefore, LNG vehicles are practical alternatives possible for market to improve air quality at the current status.
Tata Daewoo's LNG trucks offer approx. 27% less cost compared to diesel trucks according to the real vehicle test of within the same distance setting. Also, the result of actual driving shows approx. 42% less fuel cost compared to freight vehicles without fuel subsidiary. Tata Daewoo's LNG trucks is a practical alternative to improve the environment compared to diesel fuel and enhance operating profit.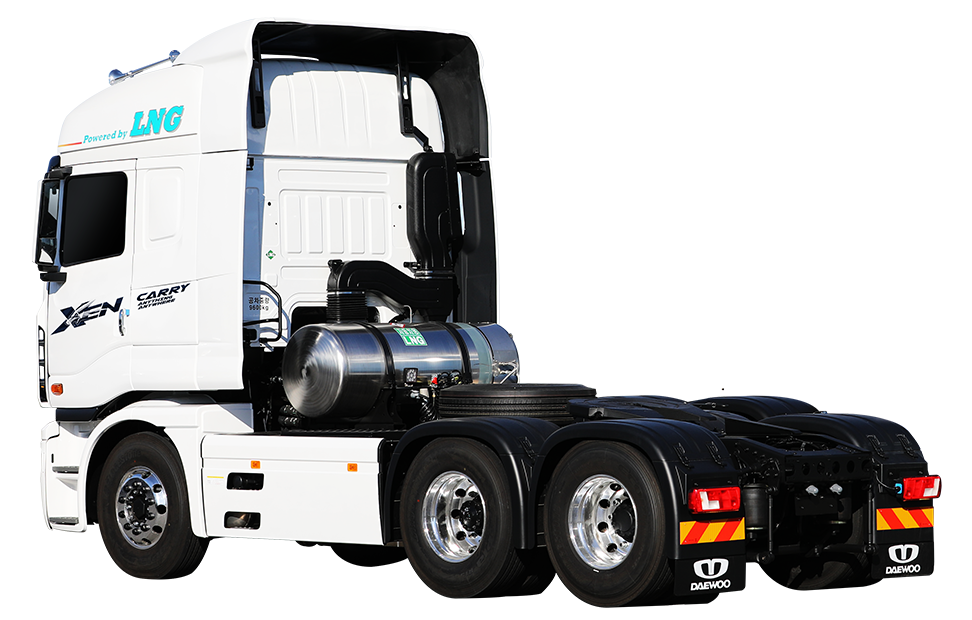 LNG truck line-up
Easy expansion
(LNG engine & post-processor + modularized LNG system)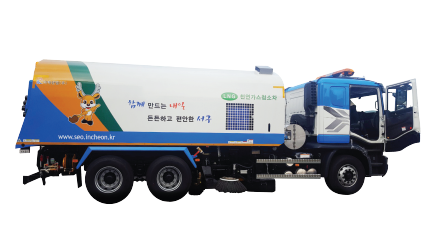 LNG pavement garbage truck (380ps / 12-level auto)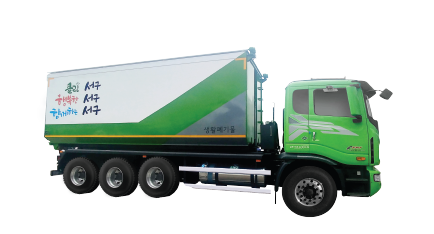 LNG arm-roll truck (380ps / 12-level auto)
LNG mixer truck (380ps / 12-level auto)
Market outlook for domestic LNG HCV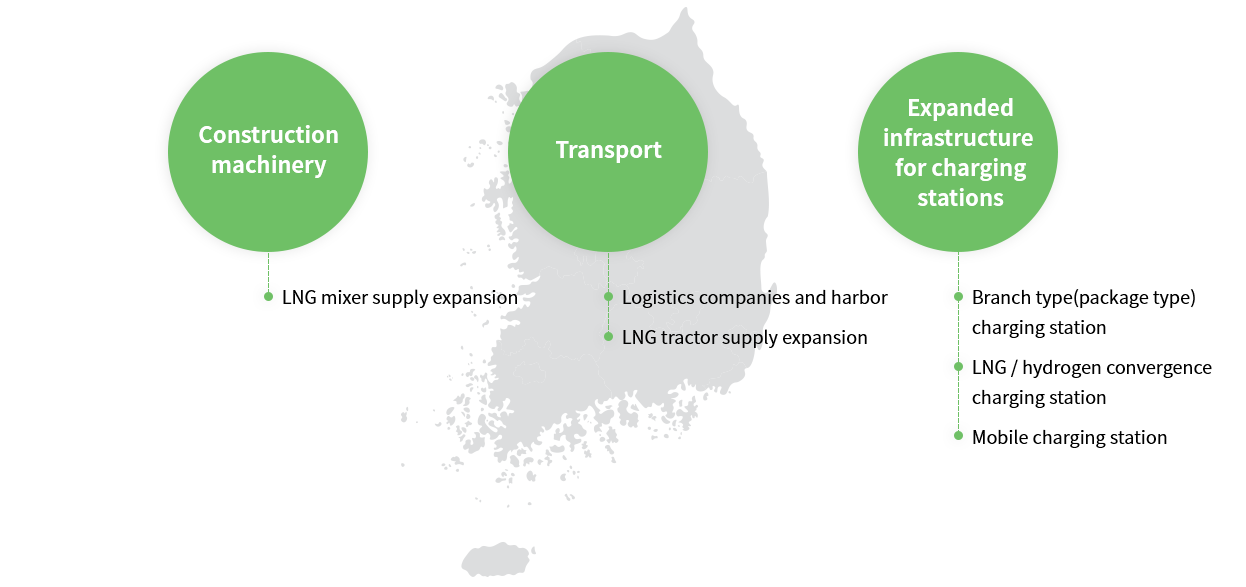 LNG truck development and supply status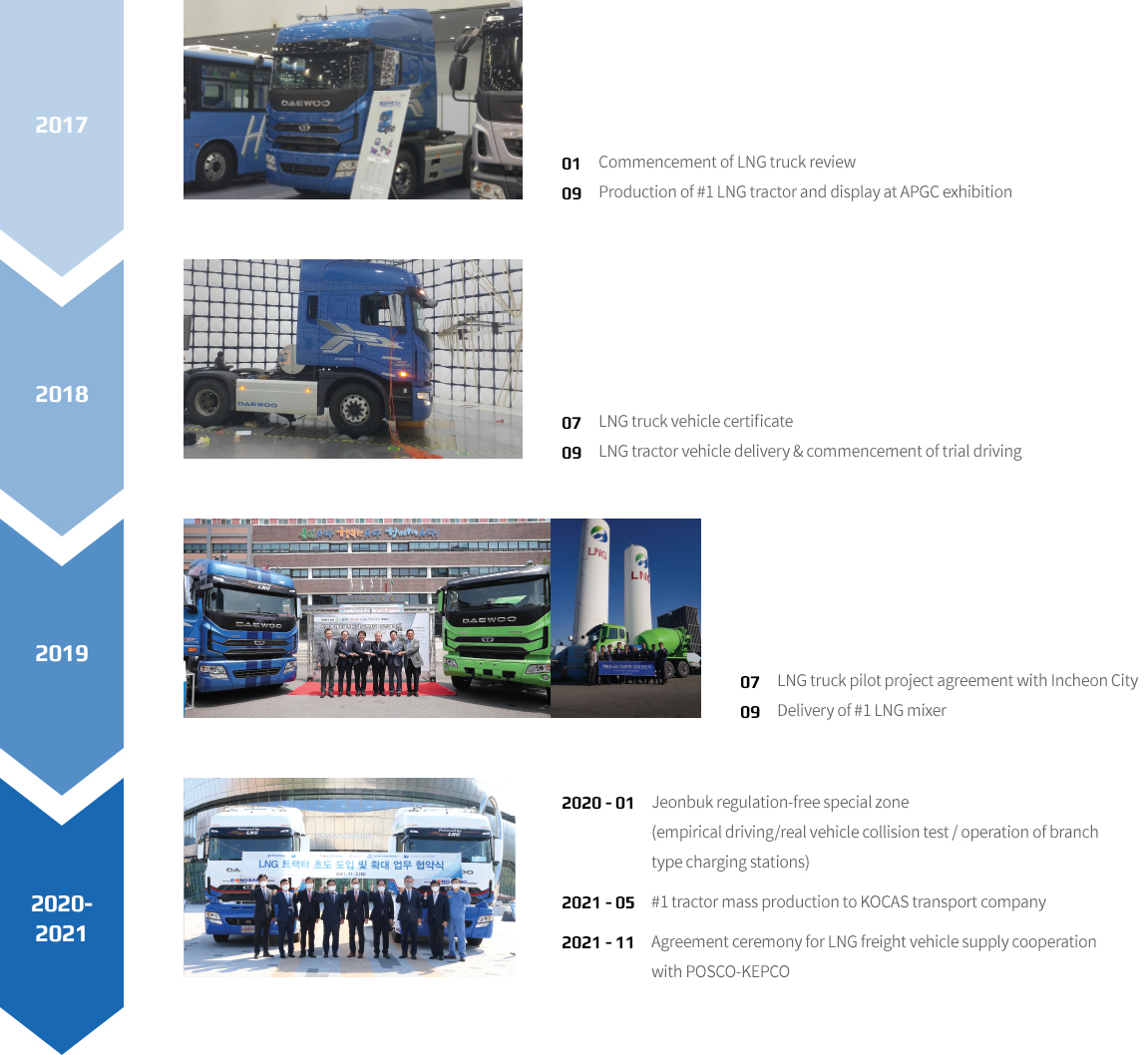 2017

01 Commencement of LNG truck review

09 Production of #1 LNG tractor and display at APGC exhibition

2018

07 LNG truck vehicle certificate

09 LNG tractor vehicle delivery & commencement of trial driving

2019

07 LNG truck pilot project agreement with Incheon City

09 Delivery of #1 LNG mixer

2020-2021

2020 - 01 Jeonbuk regulation-free special zone
(empirical driving/real vehicle collision test / operation of branch type charging stations)

2021 - 05 #1 tractor mass production to KOCAS transport company

2021 - 11 Agreement ceremony for LNG freight vehicle supply cooperation with POSCO-KEPCO
Electric Trucks
TDCV is adding fresh fuel to developing eco-friendly electric trucks with economics and convenience.
In 2024, we will showcase eco-friendly electric trucks armed with the-state-of-the-art technologies to our customers.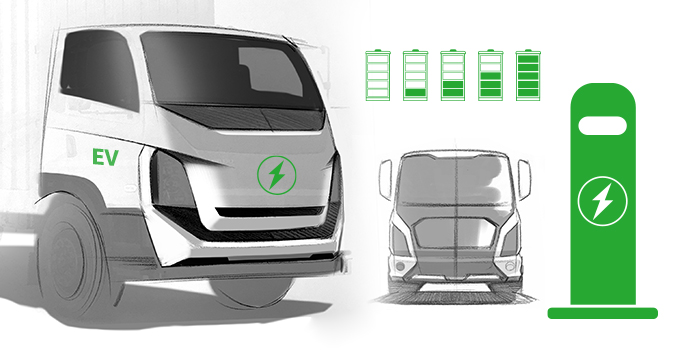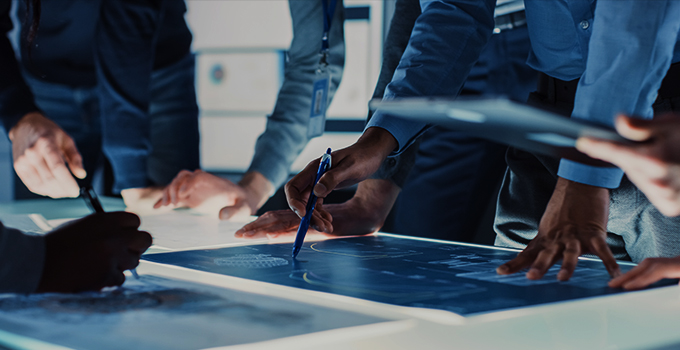 Hydrogen Electric Trucks
TDCV is also preparing itself for developing eco-friendly hydrogen electric trucks for medium-and heavy-duty.
With the development of innovative eco-friendly smart mobility, we will offer customers with
a future mobility solution all together with the best performance, economics, convenience and safety.