Vehicle Self-maintenance
Find information in the videos on how to take care of your vehicle yourself in easy way
DIY Vehicle Maintenance Tips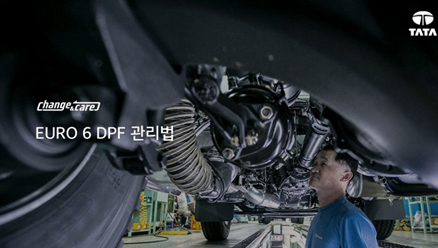 How to take care of your Euro6 DPF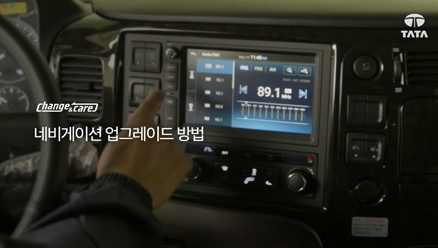 How to upgrade your vehicle navigation system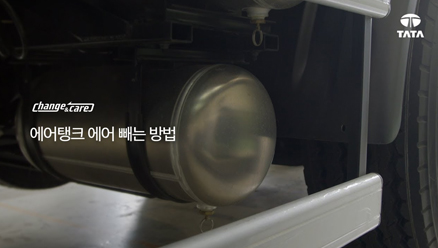 How to remove air in the air tank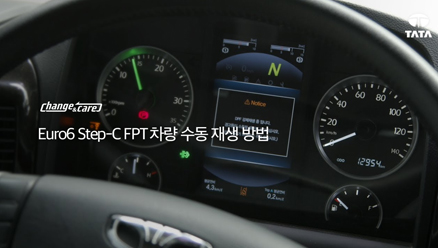 How to manually regenerate your Euro6 Step-C FTP vehicle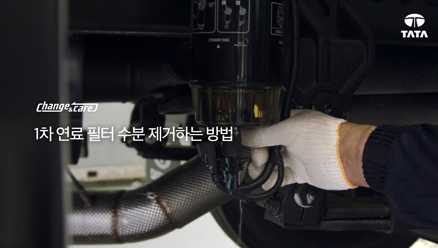 How to remove water in the primary fuel filer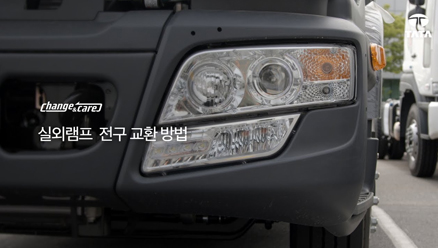 How to replace truck exterior light bulbs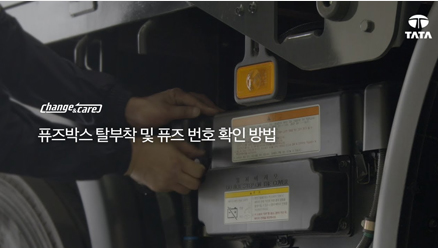 How to remove/install MAXIMUS truck's interior and exterior fuse boxes and check the fuse numbers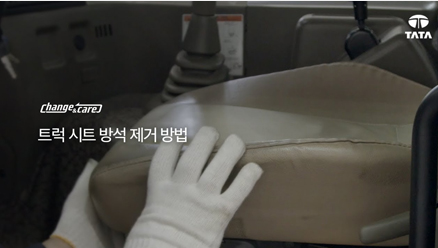 How to remove the seats from Tata Daewoo truck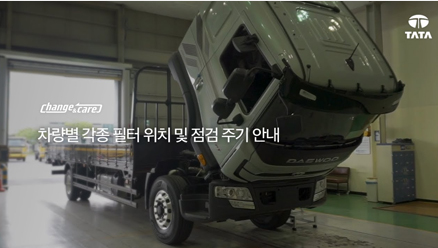 Let's check the filter location and replacement interval
Engine Oil
Idle the engine for 2~3 minutes. Turn the engine off and wait for about 2~3 minutes.
Check if the engine oil level is between Max and Min.
Pull the dipstick out and check the oil level.
If the level is near Min, add oil to bring the level to Max.