Challenge for the next 100 years
This is the history of Tata Daewoo Commercial Vehicle
that has been together with customers.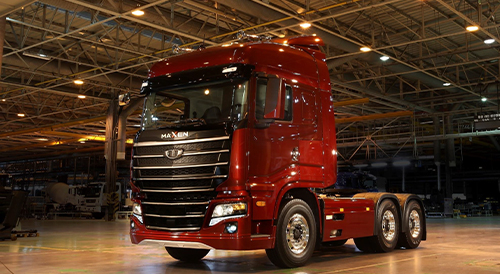 2022
Launch of heavy-duty truck MAXEN
Launch of medium-duty truck KUXEN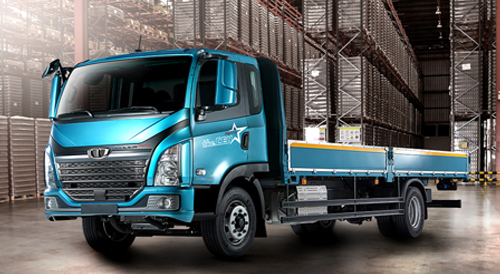 2021
Launch of light-duty truck, the CEN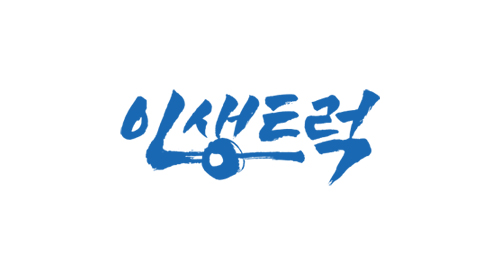 2020
Official announcement of company slogan, 'Truck for your life'
'Truck for your life, it is moved by voices from customers.'
We promise to come closer to customers with new slogan.
Takeoff for the future
Product development and service enhancement
2019 - 2005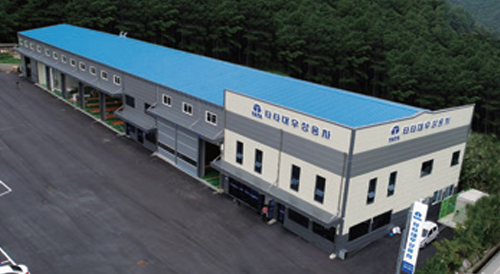 2019
Integration of Tata Daewoo Commercial Vehicle Sales & Distribution Company Limited., & the Seoul office
Opening of the Busan Direct Service Center
CSR activities 22,500hours
Applying 29 patents including Hill-start Assist Control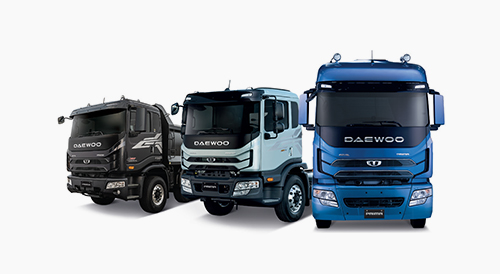 2019
Launch of 2019 New PRIMA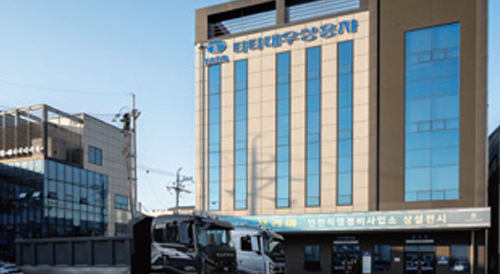 2017
Establishing and relocating the Incheon Direct Service Center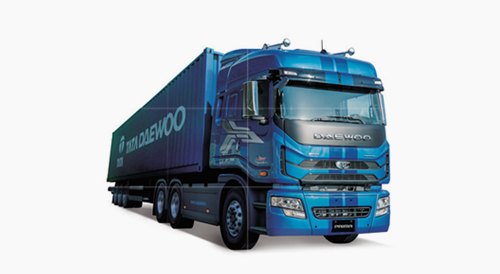 2017
Launch of 2017 New PRIMA
TDCV is carrying on our reputation as a professional
truck maker by launching 2017 NEW PRIMA that boasts
performance and dynamic design optimized for driving.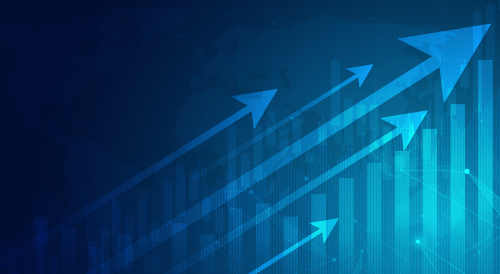 2016
Achieving one trillion won in sales revenue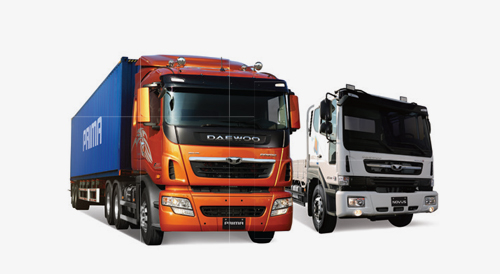 2015
Launch of EURO 6 PRIMA and NOVUS
TDCV is recorded in history once again with the launch of EURO 6 models applied with the state of art and
eco-friendly engines for the first time in Korean commercial vehicle sector.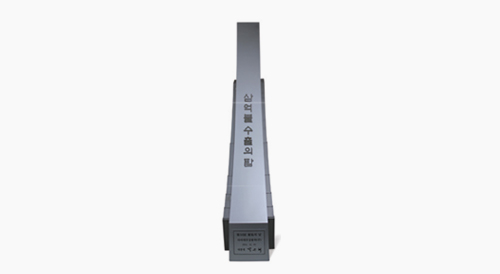 2013
Receiving $300 million Export Tower
TDCV has achieved $300 million of Export Tower
by advancing into the overseas market with excellent performance and various line-ups from NOVUS to PRIMA.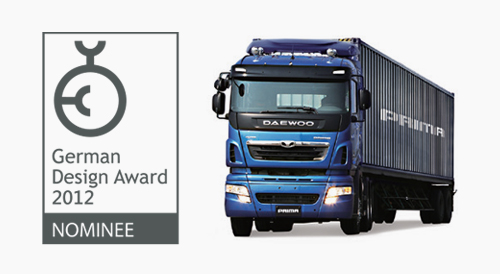 2012
Receiving 2012 German Design Award
TDCV has glory of receiving 2012 German Design Award
attributable to interior strength along with exterior beauty.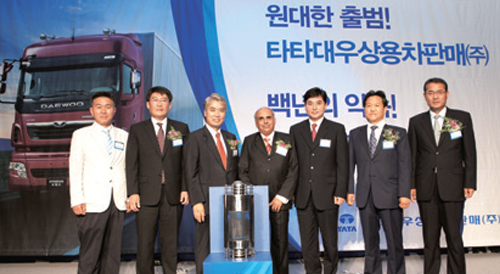 2011-10
Opening of the Premium Truck Training Center
Establishing Tata Daewoo Commercial Vehicle Sales & Distribution Company Limited.​
Launch of PRIMA medium-duty truck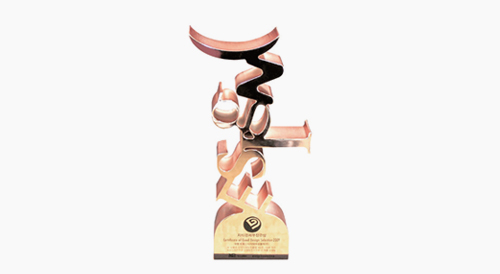 2009
Receiving a grand prize in Excellent Design Award
Opening of customer centers and the Incheon Direct Service Center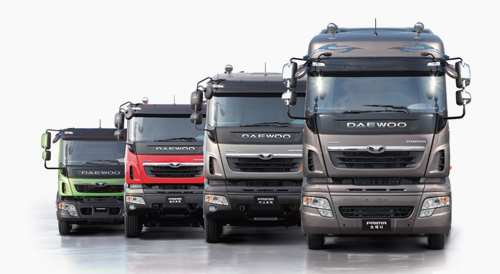 2009
Launch of PRIMA as a premium truck
Tata Daewoo Commercial Vehicle launches
a premium truck named 'PRIMA' after carrying out research and development for 5 years.
2008
Launch of EURO 4 NOVUS
TDCV's trucks are renewed as an eco-friendly
vehicle by releasing EURO 4 NOVUS that is met
more restricted emission regulations.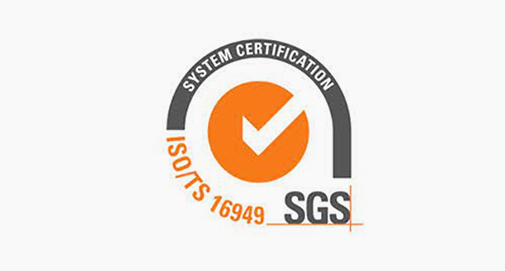 2007
Acquiring the ISO/TS 16949 certificate for the first time among domestic automobile makers.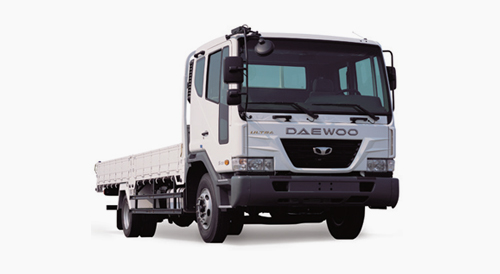 2005
Launch of NOVUS 5-ton cargo
5-ton medium-duty cargo has been launched
through constant research and development and
the model is still beloved by many customers.
Establishment and development of the company
The history of Tata Daewoo has begun.
1995 - 2004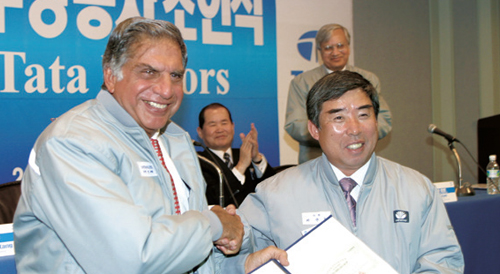 2004
Launch of Tata Daewoo Commercial Vehicle
Tata Daewoo Commercial Vehicle, a company
specializes on commercial vehicle sector ushers in
an era with a global automobile company, Tata Motors.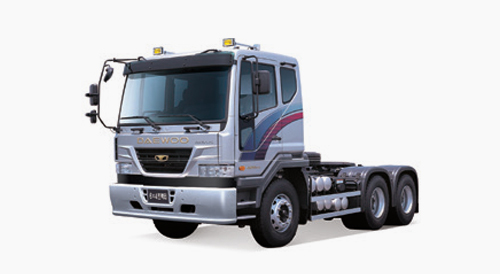 2004
Launch of EURO 3 NOVUS
NOVUS applied with EURO 3 emission regulation is
produced as a truck that considers the environment.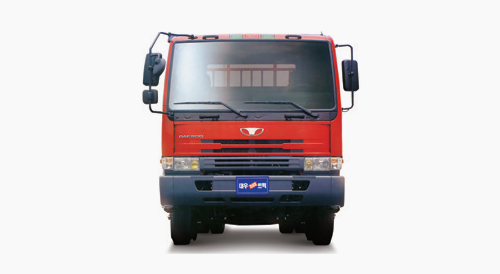 1995
Launch of next generation truck
TDCV has launched the next generation trucks after
establishing the Gunsan factory equipped with
the latest facilities and production capability.